Open Every Saturday from 12:00 to 5:00
and private special events

---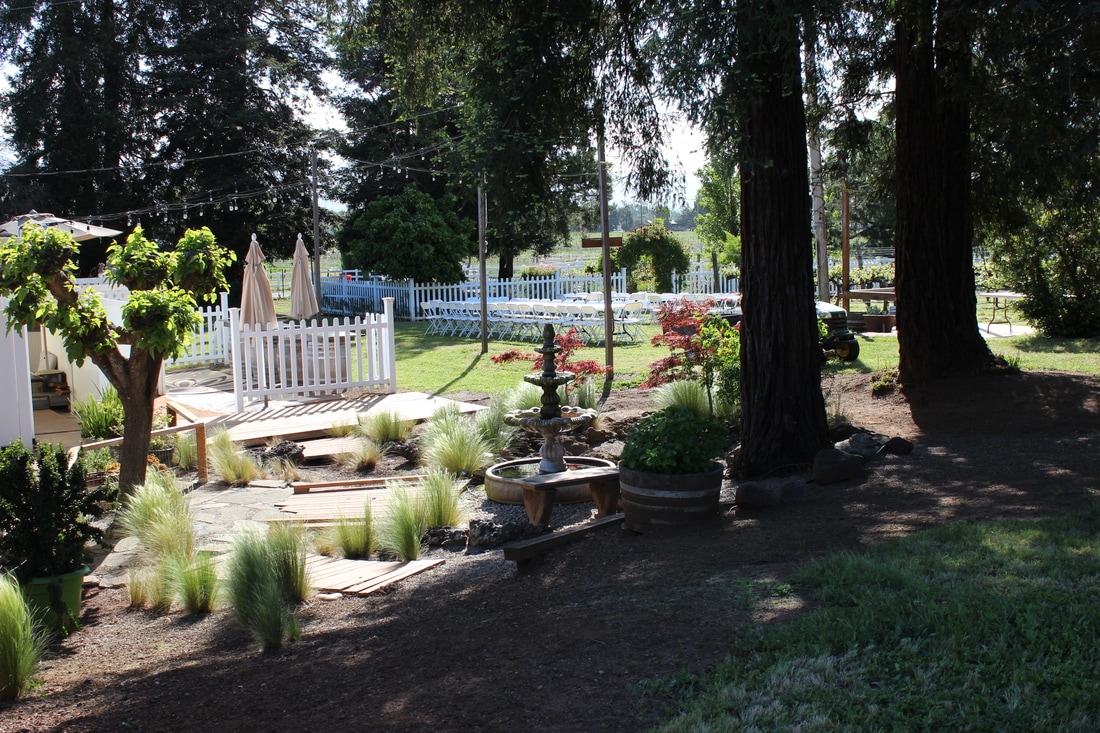 Nestled aside the majestic redwoods, you will find a place to walk among the olive trees, stroll through the rose garden, or join in a game of volleyball or horseshoes. Wear comfortable shoes and come share our love of the outdoors.















Our Estate Cabernet and Rose, and our Chardonnay and Syrah are crafted to produce an intense, balanced flavor and structure in each bottle. View and purchase from our complete list of wines.

---
Call us for your next special occasion event. We specialize in weddings, receptions, elegant dinners, bridal and baby showers, retirement parties, corporate events, or whatever your special event may be. ​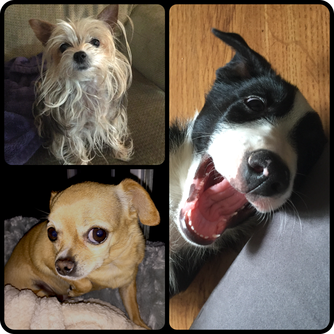 ---
---
​The Seeker Vineyard is not your typical winery experience.

We work hard to make fabulous, hand-crafted wines that we are proud to share. But we also work hard to bring you an unforgettable experience every time you visit. That's why we also grow relationships, roses, family values, redwoods, olive trees, pride, inclusion, and respect for all people. Don't be surprised if you are offered a hug when you leave as our way of saying: THANK YOU!
If you have suggestions or feedback for our winery association, we would love to hear from you.
​Karen Seeker
​President, Wineries of Santa Clara Valley

Download your copy of our map of all the
​Wineries of Santa Clara Valley
​